Your dog's heart might be suffering from a lack of the amino acid 'taurine'.
What is Taurine?
Taurine is a type of amino acid that aids in protecting heart tissues and preventing obesity. It is an essential amino acid for cats. For dogs, it's a non-essential amino acid because healthy dogs can naturally synthesize it in their bodies.
However, there are certain dog breeds that seem to be susceptible to taurine deficiency like the Newfoundland and American Cocker Spaniels. Cystinuria is another possible cause. Cystinuria is a renal transport disorder characterized by the excessive urinary excretion of cystine.
Since cystine is a precursor amino acid for taurine synthesis, Cystinuria is considered as a risk factor for developing taurine deficiency. When a dog can no longer synthesize taurine on its own, he will need to acquire it through diet or supplementation.
Dilated Cardiomyopathy
If your dog is taurine deficient, he or she may suffer health problems, specifically ones related to the heart. Because there are rarely early symptoms visible in dogs, pet owners are often unaware that a problem exists. Symptoms become noticeable only when a dog develops Dilated Cardiomyopathy (DCM).
DCM is a serious disease that causes inflammation of the heart. This condition may give rise to a variety of health issues and may eventually lead to Congestive Heart Failure. Signs of DCM in dogs include:
Reduced exercise tolerance
Abnormal heart sounds and/or irregular heart rhythm
Coughing and/or excessive panting
Lethargy and exhaustion
Loss of appetite
Swelling of the abdomen
Brief loss of consciousness
If you notice any of these symptoms, immediately seek the advice of a veterinarian and complete a physical examination. Remember to provide a history of your dog's health, along with a list of recent symptoms. For more information about how heart diseases are diagnosed and treated, visit our site article: Heart Diseases in Dogs & Cats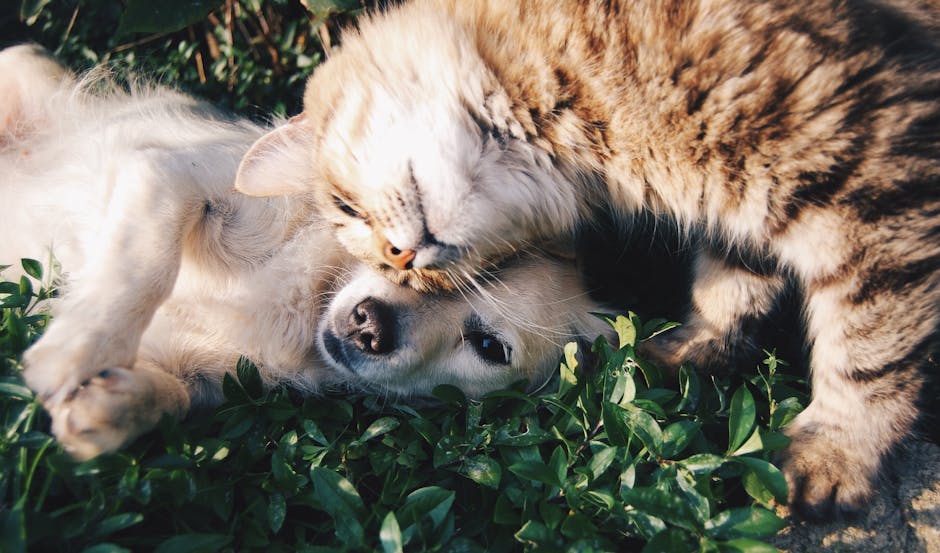 Taurine Deficiency Prevention
With proper preventive care, taurine deficiency is a manageable condition through proper preventive care. Aside from supplements, choosing the right diet for your dog is another option that you should consider. With advanced formulation, pet food manufacturers are now able to formulate essential nutrients and vitamins into their recipes. And as a pet owner, it is important for you to find the right brand of pet food that can provide the right nutrients for your dog.
A Veterinarian and Clinical Nutritionist who identified the association between heart health and taurine over 20 years ago formulated all Addiction and Wishbone foods. In his clinical practice, he found that dogs eating commercial diets with low taurine levels tended to suffer from severe heart disease.
Because of this, he felt it was essential to take preventative measures. Therefore, all Addiction and Wishbone dog food were formulated with taurine supplementation even with no requirement by the Association of American Feed Control Officials (AAFCO) to do so.
As a pet owner, it is important to stay aware of your dog or cats' dietary health. At Addiction, we believe that staying informed is the most powerful tool for pet owners. We invite you to share this article with your friends and follow our blog for more informative and exciting stories.